A Girl Named Anna (Paperback)
Synopsis
If your whole life is a lie, who can you trust?

Raised in a quiet rural community, Anna has always been taught that her mamma's rules are the only path to follow. But on her eighteenth birthday, she defies her mamma for the first time and goes to Astroland. She's never been allowed to visit Florida's biggest theme park, so why does everything about it seem so familiar? And is there a connection to the mysterious letter she receives that same day—a letter addressing her by a different name?

Rosie has grown up in the shadow of the missing sister she barely remembers, her family fractured by years of searching without leads. Now, on the fifteenth anniversary of her sister's disappearance, the media circus resumes and Rosie vows to uncover the truth herself. But can she find the answer before it tears her family apart?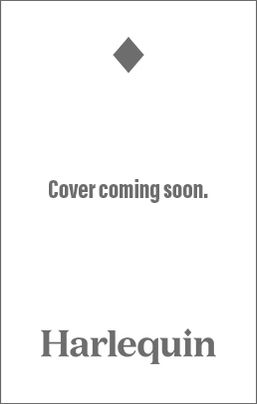 Author

Lizzy Barber

Imprint

Categories

On Sale Date

Jul 28, 2020

Publication Month

Aug 2020

ISBN

9780778309529

Format

Paperback

Other Formats